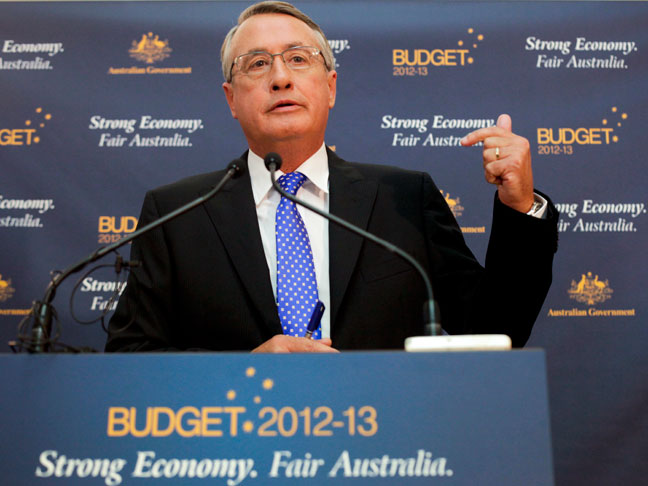 Posted on August 2, 2012 by tjfloss in Dental News & Updates

The Australian government announced this week its 2012-13 budget, with one of the key focuses being Health (including Dental). Here is a link to the speech by the Federal Minister for Health, and our very own local member, Tanya Plibersek at the Australian Institute of Policy and Science 2012 Post Budget Health Briefing. http://www.health.gov.au/internet/ministers/publishing.nsf/Content/tr-yr12-tp-tpsp100512.htm We commend the […]

Comments Off

on Health & Dental in the 2012/13 Budget

Continue Reading...